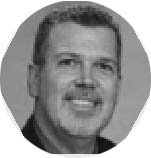 DAVID KNOTT
David's extensive healthcare background includes nearly 30 years
of successful business development, financing and implementation
of healthcare strategies on projects worldwide.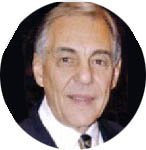 SAM MOTI
Sam has founded several successful healthcare companies
and startups. He provides hands-on leadership and implements
our turnkey approach with value-added solutions for every client and project.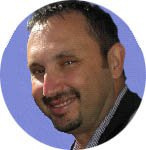 JEFF REICHMAN
Jeff boasts more than 20 years of experience consulting on
and developing cardiovascular services, including office-based
services, ASCs and hospital joint ventures. He is a hands- on
developer who manages and implements all aspects of client relations.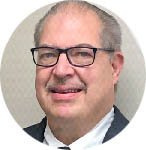 RON SCHMIDT
Ron is a healthcare executive with more than 30 years in hospital,
physician alignment and relationship development. He offers
expertise in cardiovascular service long-range financial and strategic
planning, and management.

Growing Healthcare Ideals