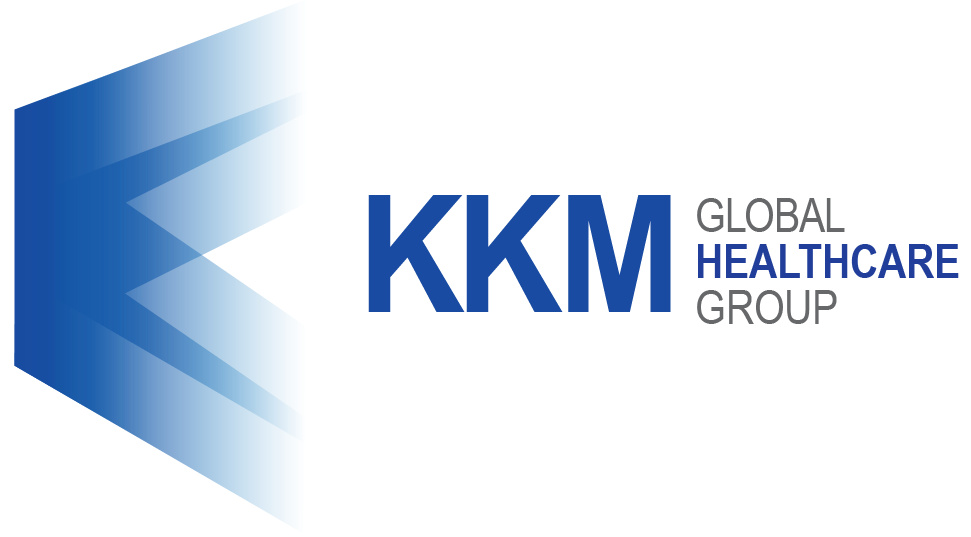 Cardiovascular specialists want to develop a regulatory-
compliant Office-Based Lab—one that's clinically, operationally
and financially sustainable. They need the collaborative expertise
provided by KKM Global Healthcare Group.
Our multidisciplinary group of experienced healthcare professionals
offers an integrated, patient-centric and strategic approach that
supports operational efficiency and enhances clinical performance.
KKM works with physicians to assess their current operations,
strategies and volumes, and provides sustainable solutions
through its integrated project development team.
From determining the best regulatory approach to developing
the company structure to securing financing and equipment,
KKM identifies and secures everything cardiovascular
specialists need to open a facility with success and
confidence.
KKM OFFICE-BASED LAB SOLUTIONS INCLUDE:
BUSINESS DEVELOPMENT & PLANING
Business model development
External resource coordination (legal, accounting, billing)
Financial pro formas and projections
Volumes and reimbursement assessment and validation
Operations, work flow, patient flow
Staffing and training requirements
Market assessment
Legal counsel identification
Go/No-go decision support

Growing Healthcare Ideals